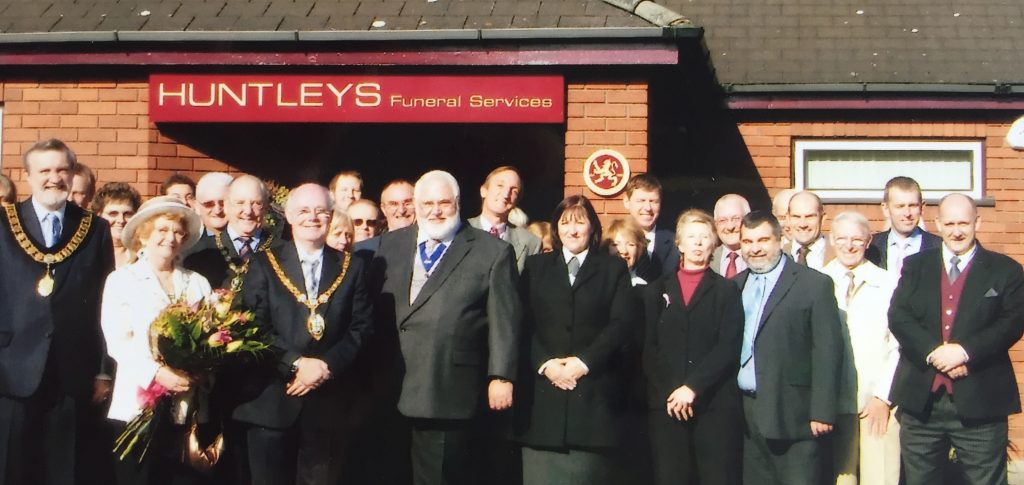 As Funeral Partners marked its tenth anniversary, Midlands' Deputy Regional Development Director, Judi Edwards met up with Neil Bough, who previously owned the first business to be bought by the company, Huntleys in Worcestershire.
Neil, who retired to Spain following the sale of his family business, is still very interested in the branch and likes to keep up to date with its progress.
Judi said: "It was lovely to see where the growth of Funeral Partners began ten years ago with the branch still providing an outstanding and personalised service to the families they work with, which is what the entire Funeral Partners brand is founded upon."
Since its founding in April 2007 by Phillip Greenfield, Funeral Partners has grown to over 130 branches in towns and cities, stretching from England's south coast right the way to Scotland.